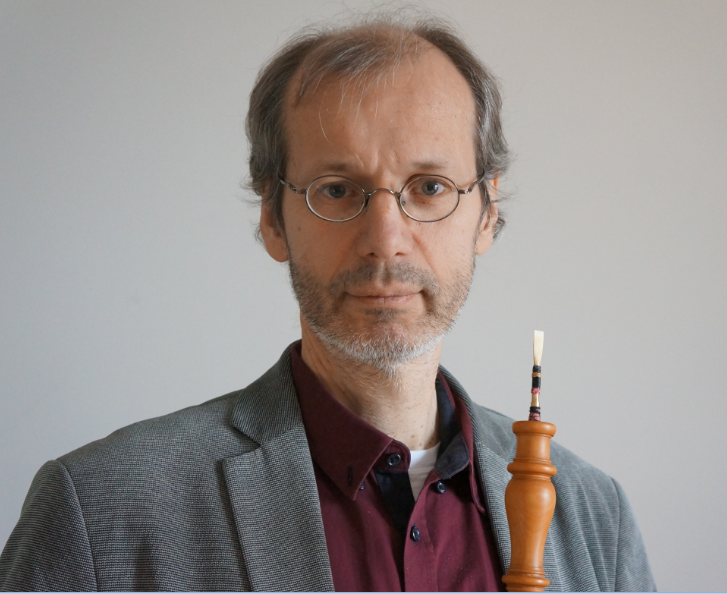 Frank de Bruine received his musical training at the Royal Conservatory in The Hague, where he graduated with distinction.
Since then he has played with many period orchestras in Holland, England, Germany and France. He plays principal oboe for the Orchestra of the Eighteenth Century and for the Academy of Ancient Music.
De Bruine is also renowned as a soloist performing across Europe, the USA, South America and Asia. He has recorded several oboe concertos by Vivaldi, Albinoni, CPE Bach and Handel. In 2016 his recording of the Mozart oboe concerto will be released on Glossa.
Frank de Bruine makes regular appearances as a teacher at courses in Holland, Poland and Canada. He teaches early oboe at the Royal Conservatory in The Hague and the Feliks Nowowiejski Academy of Music in Bydgoszcz.